Visit our church in Cary, Illinois
Connect with Saint Barnabas
Reach out, Come Visit!
How can St. Barnabas help?
Let us get you connected to the information you need. Are you new to Cary, Illinois or the surrounding area, or just looking for a new worship experience in general?  Visit the I'm New page, if you still have questions or want assistance with choosing the ministry, group to be a part of, finding a volunteer opportunity, or any other questions about our church, services, and community, use the contact form to send us a message. We'll happily respond as soon as we're able.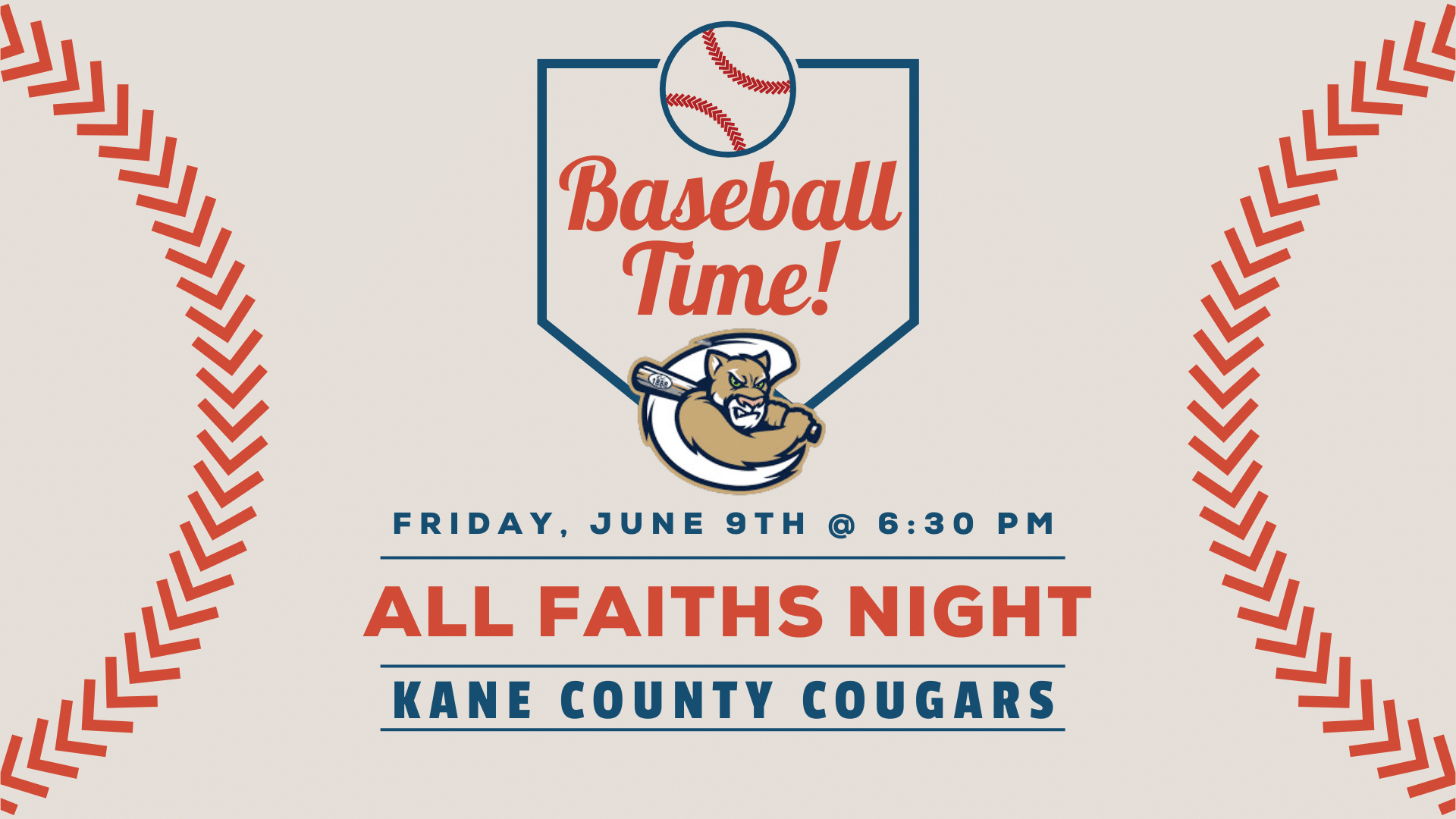 June 9, 2023
@ 6:30 pm
- 9:30 pm
Join with members of St Barnabas and other churches/faiths for an evening of baseball and fun! Game starts at 6:30!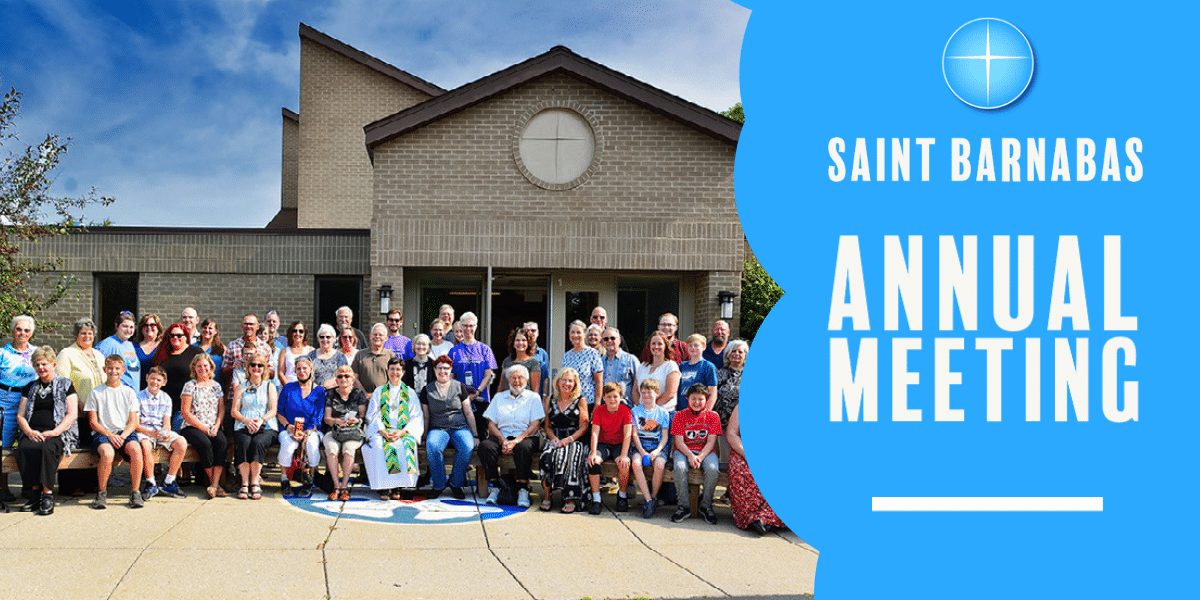 June 11, 2023
@ 10:30 am
- 11:30 am
Join us after worship on the 11th for the Annual St. Barnabas Meeting.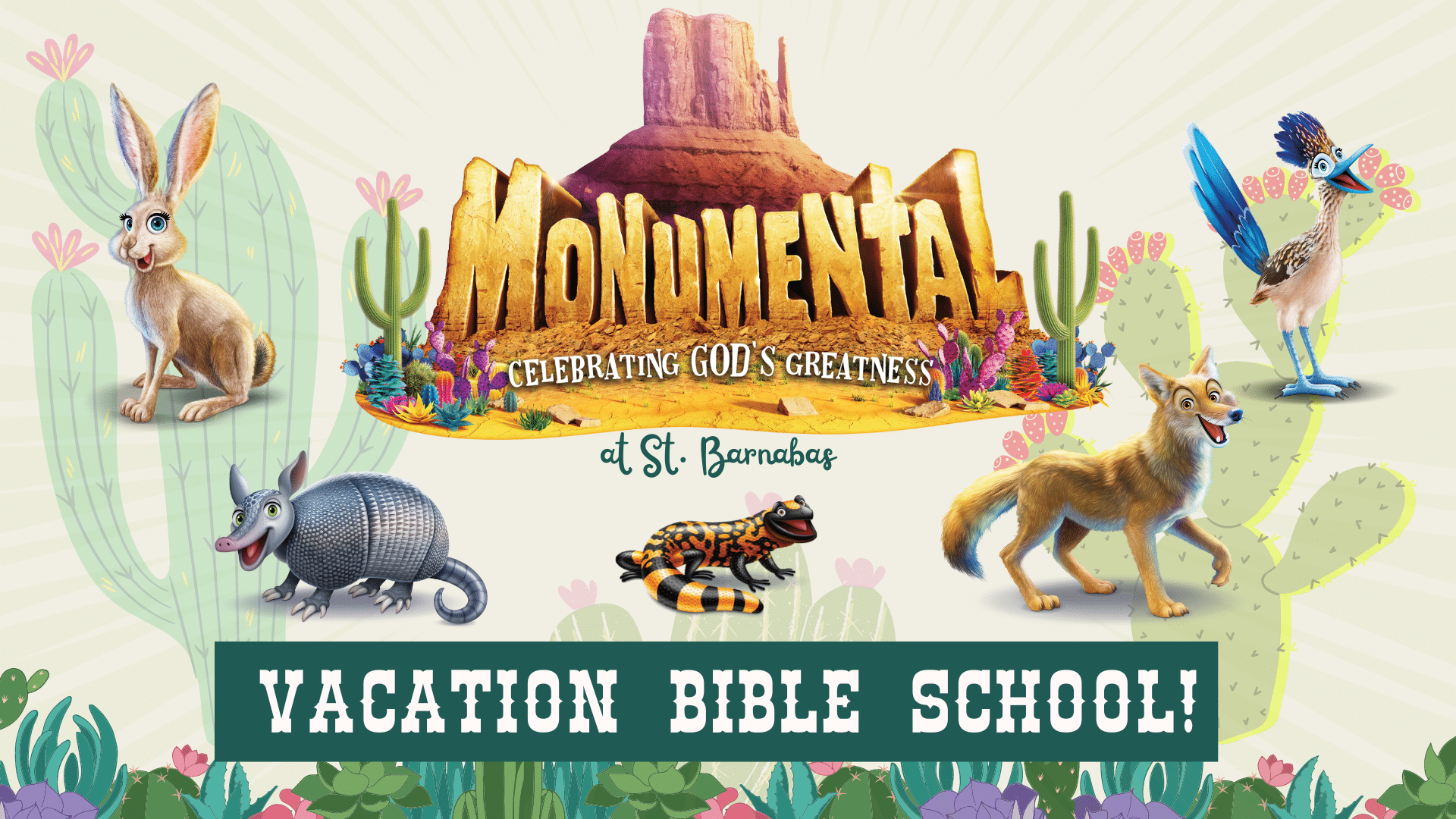 July 31, 2023
@ 9:00 am
- August 4, 2023
@ 11:00 am
ARE YOU READY FOR A MONUMENTAL VBS? Children between the ages of 4 to 4th grade (5th grade and up can volunteer to be helpers!) are invited to join the
Office Hours
8901 Cary Algonquin Rd.
Cary, IL 60013
M-Th: 9am – 3pm
F: 9am-12pm
Worship Hours
In-Person or Live-Streaming
Sundays
9:30am-10:30am