Visit our church in Cary, Illinois
Connect with Saint Barnabas
Reach out, Come Visit!
How can St. Barnabas help?
Let us get you connected to the information you need. Are you new to Cary, Illinois or the surrounding area, or just looking for a new worship experience in general?  Visit the I'm New page, if you still have questions or want assistance with choosing the ministry, group to be a part of, finding a volunteer opportunity, or any other questions about our church, services, and community, use the contact form to send us a message. We'll happily respond as soon as we're able.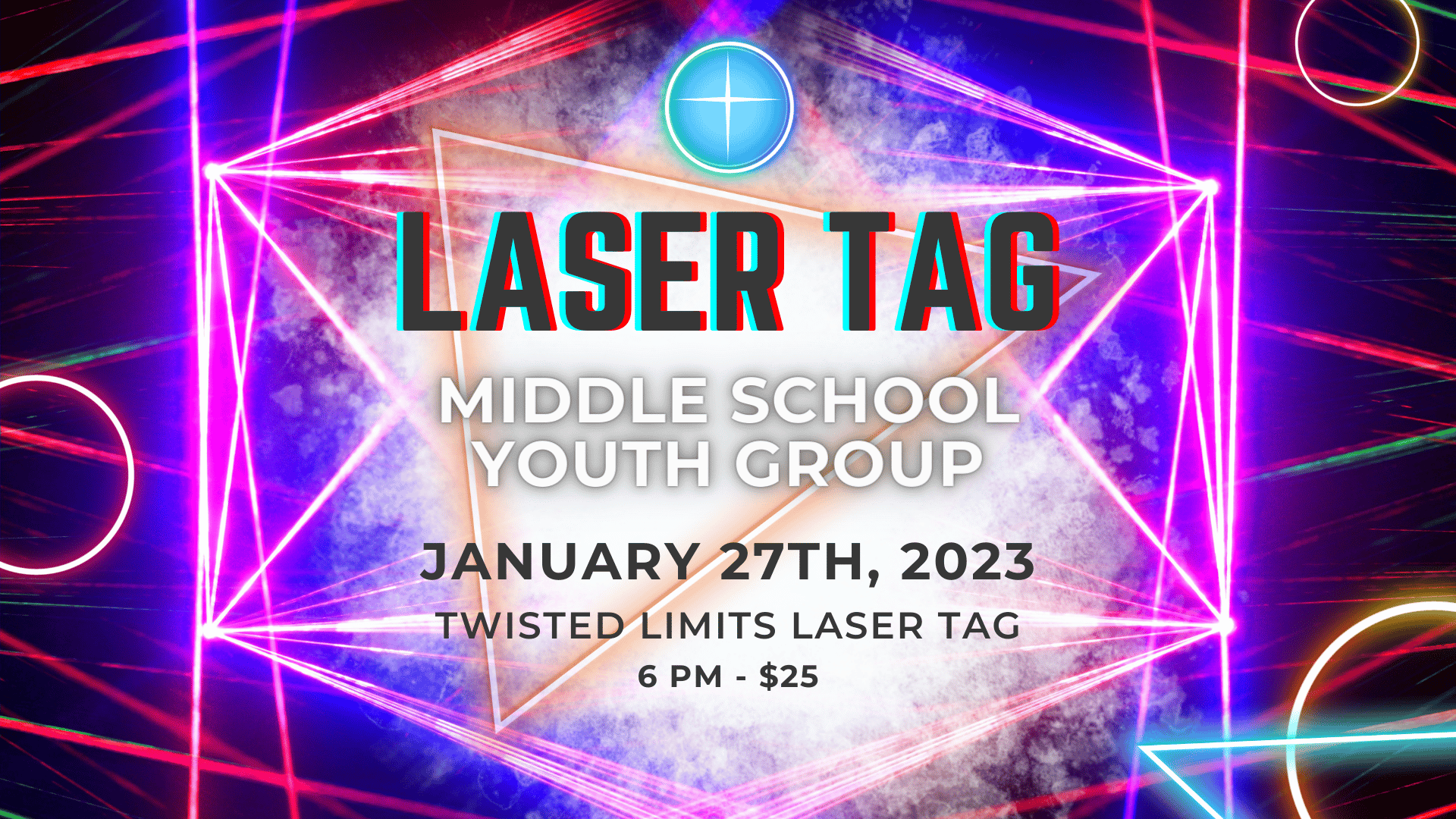 January 27, 2023
@ 6:00 pm
- 7:30 pm
The Middle School Youth Group is going on a laser tag outing on Friday, January 27th.  We've booked time at Twisted Limits in McHenry, IL at 6:00 PM.  The cost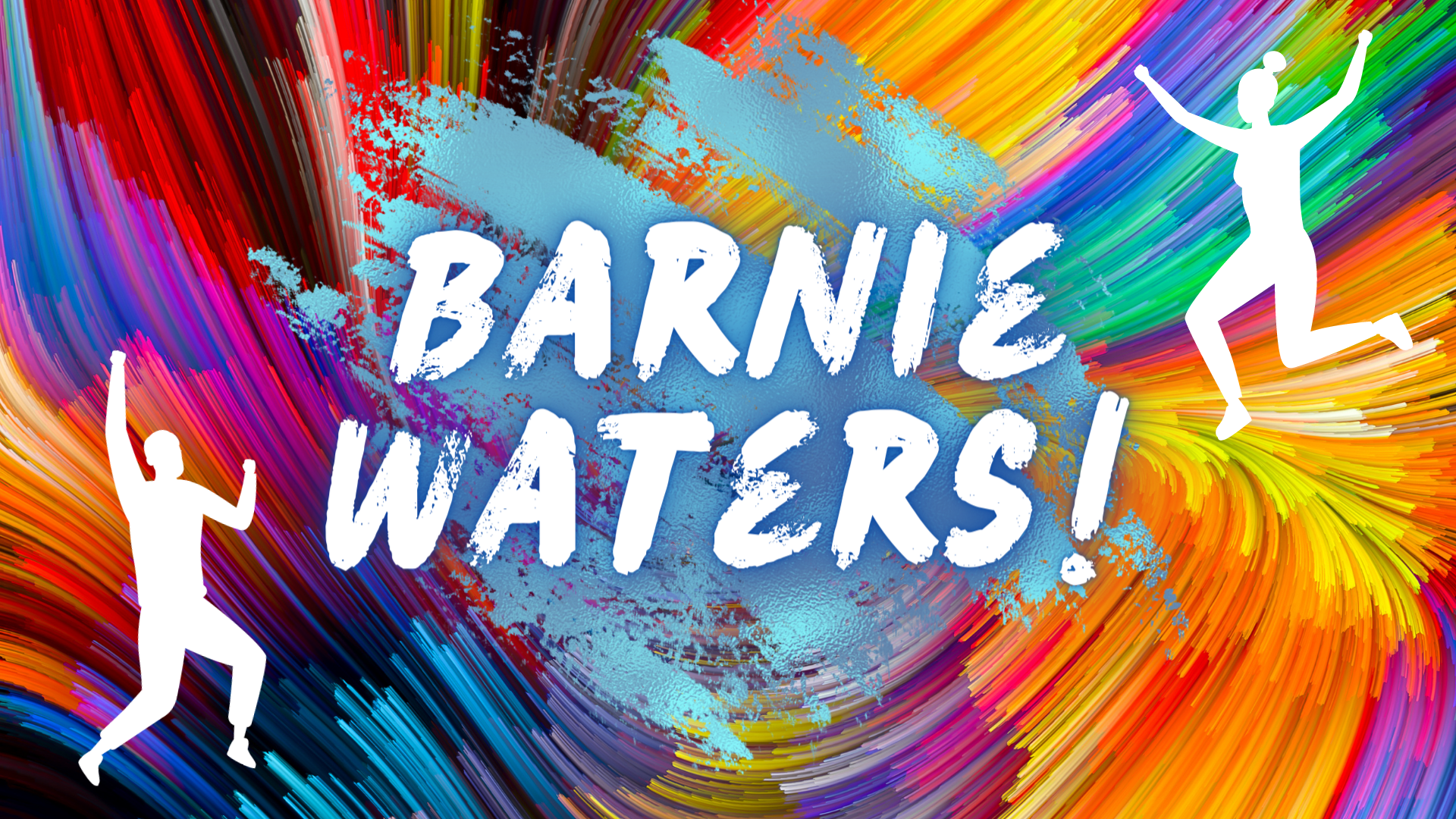 January 29, 2023
@ 1:00 pm
- 3:00 pm
The Barnie Waters high school youth group will meet at Living Waters from 1-3 pm!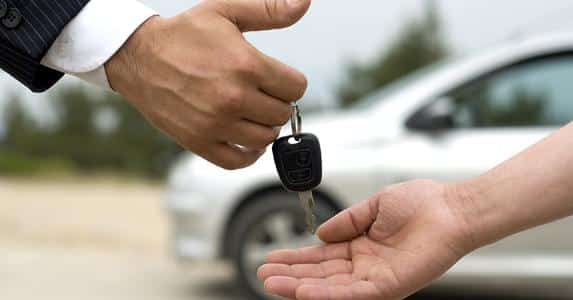 February 5, 2023
@ 9:30 am
- 10:00 am
For any new drivers that have just gotten behind the wheel, we'd like to take a moment during worship on February 5th for a Blessing of the Keys.
Office Hours
8901 Cary Algonquin Rd.
Cary, IL 60013
M-Th: 9am – 3pm
F: 9am-12pm
Worship Hours
In-Person or Live-Streaming
Sundays
9:30am-10:30am