Help out at St. Barnabas
Volunteer Sign-up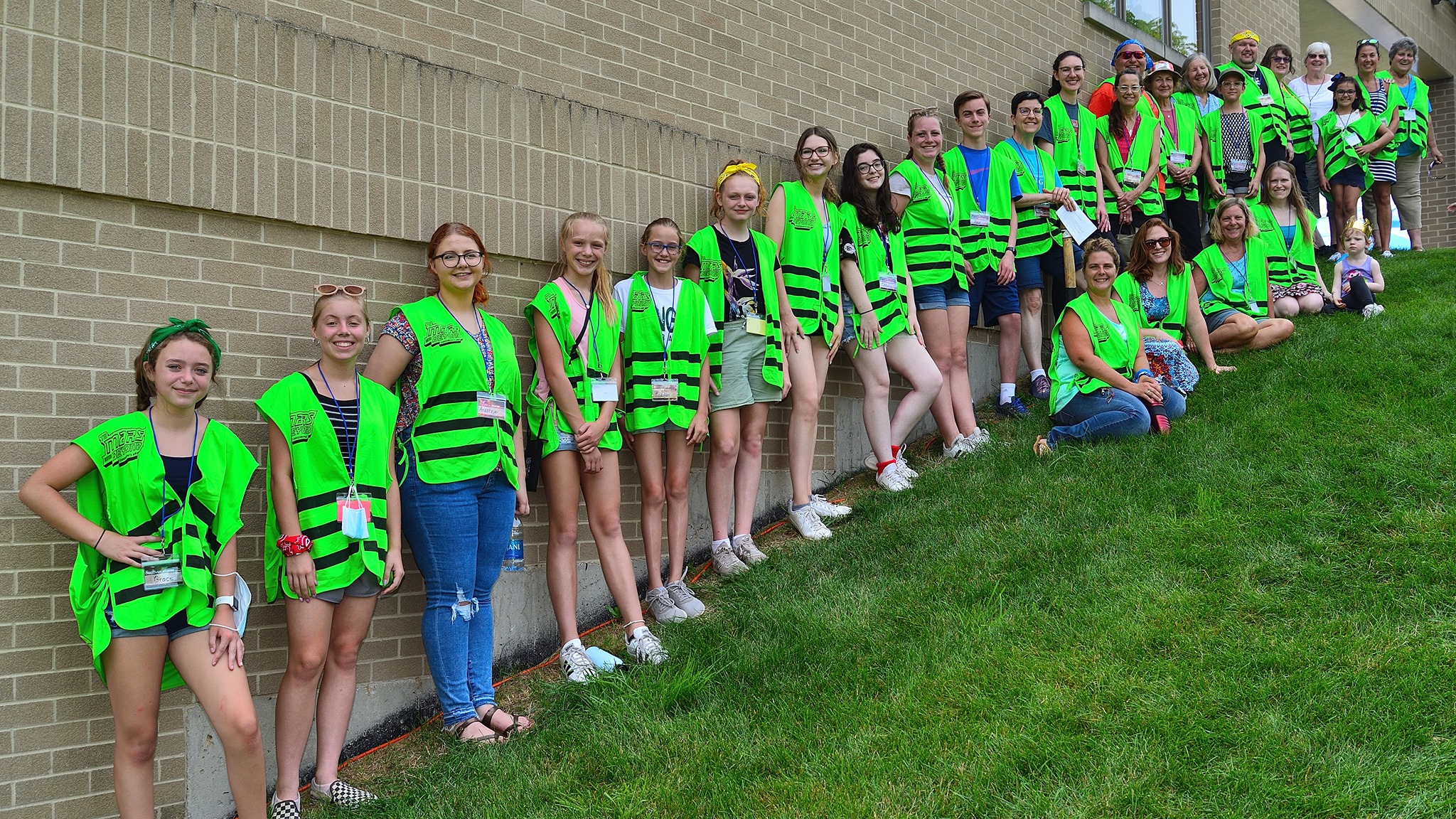 Volunteer Opportunities
Below you'll find upcoming volunteer outings that St. Barnabas is organizing.  We have opportunities to volunteer with other community non-profit groups and at the church. Sign-ups for Altar Flowers and Sunday Coffee hour can be done online here too.  We appreciate the generous donation of your time and service to St. Barnabas.
Upcoming Volunteer Events
Need to be trained to volunteer?
Send a Message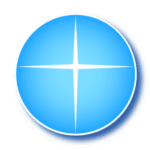 Address
8901 S. Cary-Algonquin Rd.
Cary, IL       60013