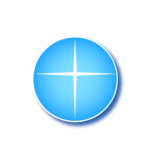 Lutheran Church in Cary Illinois
SAINT BARNABAS
St. Barnabas is a place to explore and deepen your faith in God.
It's a place to be embraced by the community and by God's love.
St. Barnabas is a place to learn who you are as a child of God and to serve other children of God.
All are welcome!
I'm New
Worship
We are always looking for folks who'd like get involved. Learn how you can sign-up to volunteer at worship or in other areas at St. Barnabas.
Prayer Requests
Prayer has the power to heal, comfort, energize, and above all connect us with God. When life happens, good and bad, we're here to pray for and with you.
Your prayer requests are important to us.
Our team is here for you.  
June 2023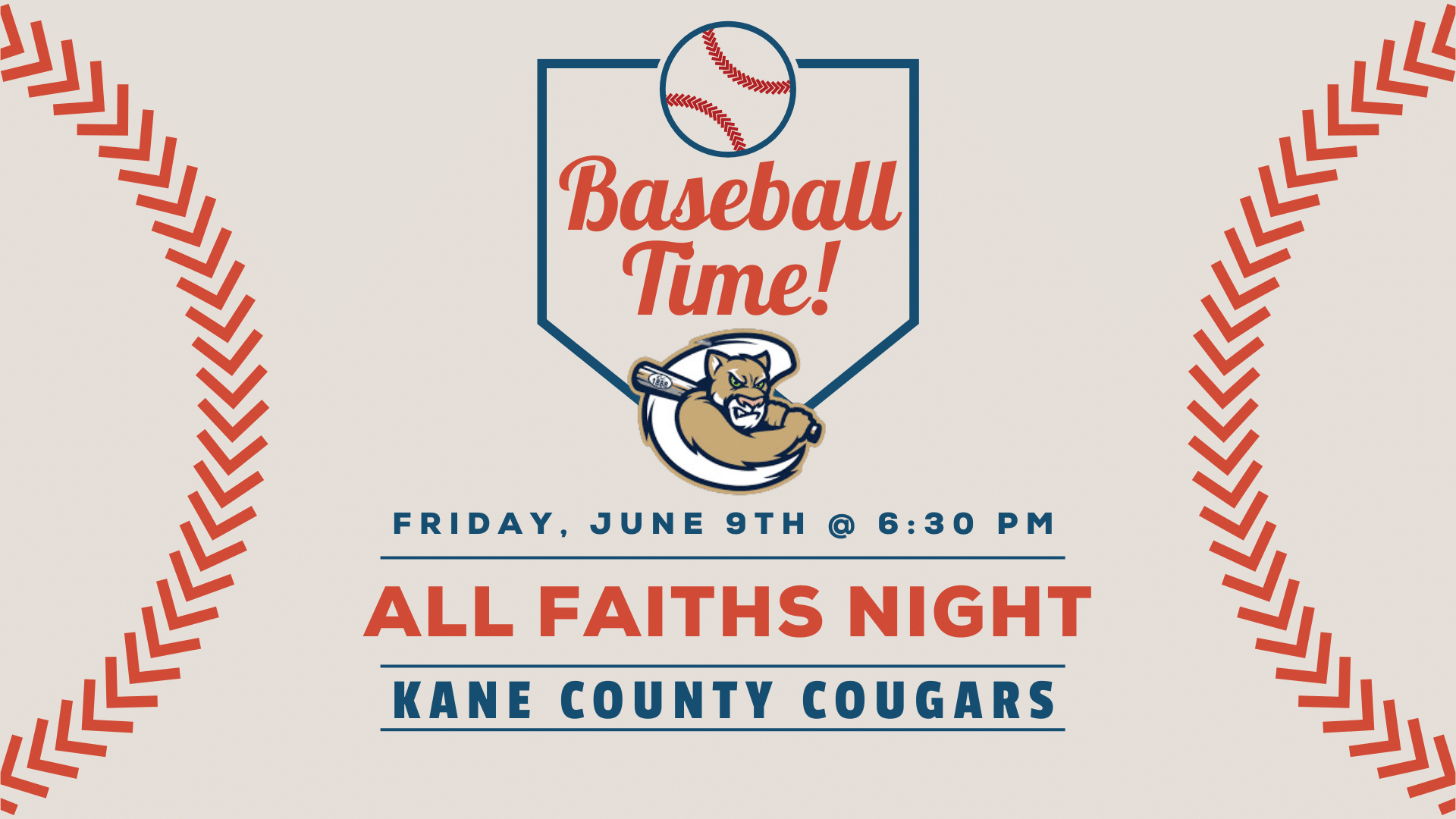 June 9, 2023
6:30 pm
- 9:30 pm
July 2023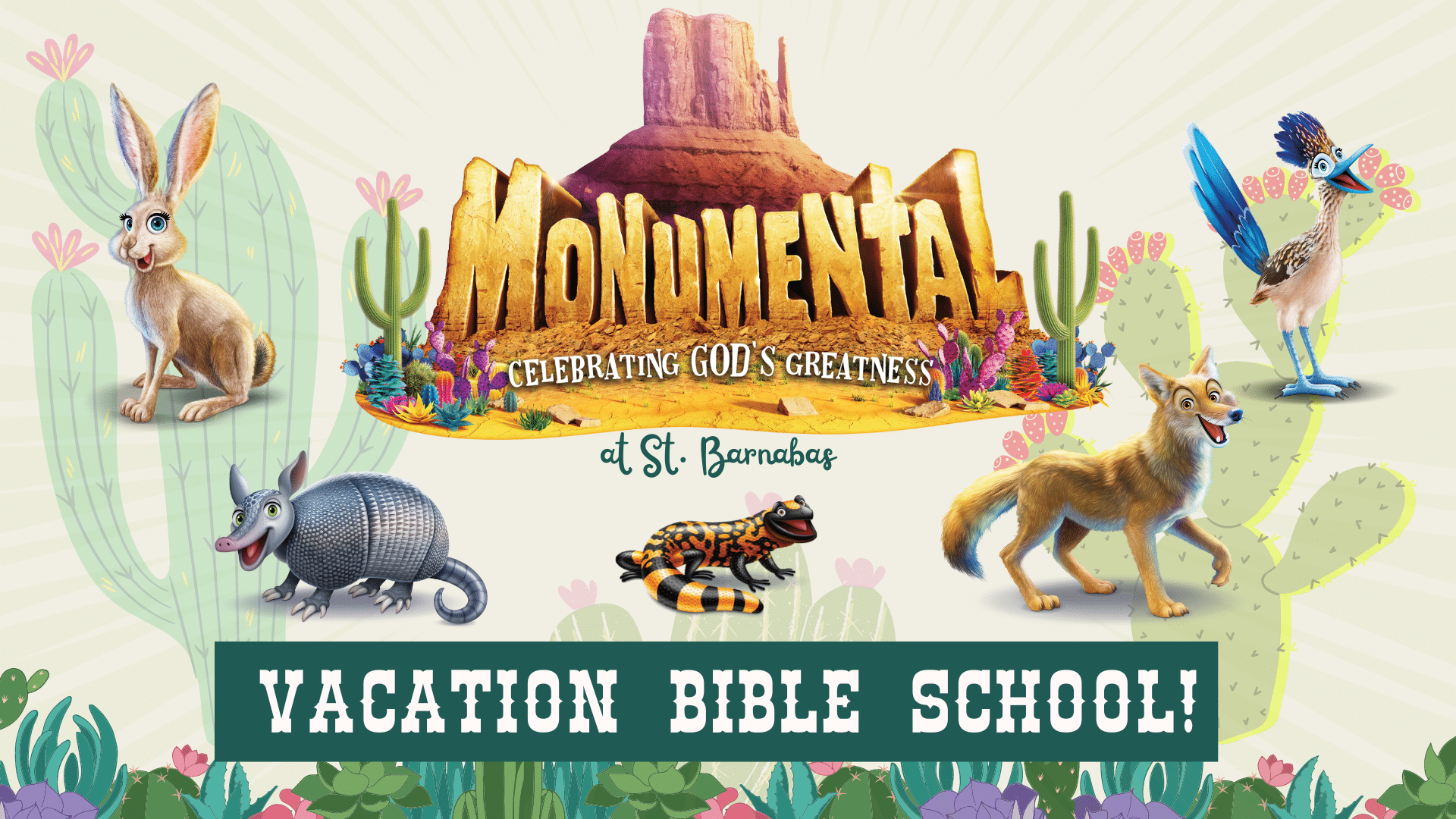 Jul 31
9:00 am
- Aug 4, 2023
11:00 am