Worship Services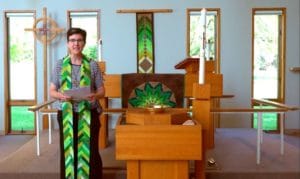 With new mitigation measures taking place, we will regretfully switch back to online worship only. 
You will find worship posted by 8:00 am each Sunday on our Facebook page and YouTube channel. 
We pray that we can get back in the sanctuary soon.  But we are thankful we can give God praise in worship despite all these changes!
To connect to our Facebook page: Click HERE
For the latest updates, see the church calendar or call the church office.  You can also subscribe to our Encourager email HERE.