Worship Services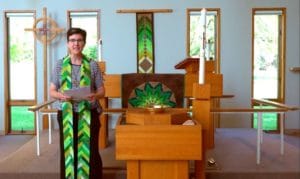 Sunday Worship Services are recorded each week and posted on the St. Barnabas Lutheran Church Facebook page and YouTube sites.  Enjoy the services from the comfort of your home and share them with family and friends throughout the world.
Click HERE to watch the recorded Worship Services and Children's Sermons on Facebook.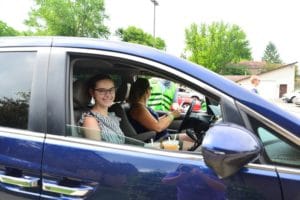 Drive-In/Zoom Worship is typically offered once a month.  Either park in the church parking lot and listen through your car radio or watch live from home via Zoom.
For the latest updates, see the church calendar or call the church office.  You can also subscribe to our bi-weekly Encourager Newsletter HERE.