St. Barnabas Worship
SUNDAY SERVICE
In-person
A service is held each Sunday at 9:30 am.
You can expect services to be 45-60 minutes.
Online
Join us on Facebook Live if you cannot make it in-person.
Recordings are posted on YouTube for your convenience.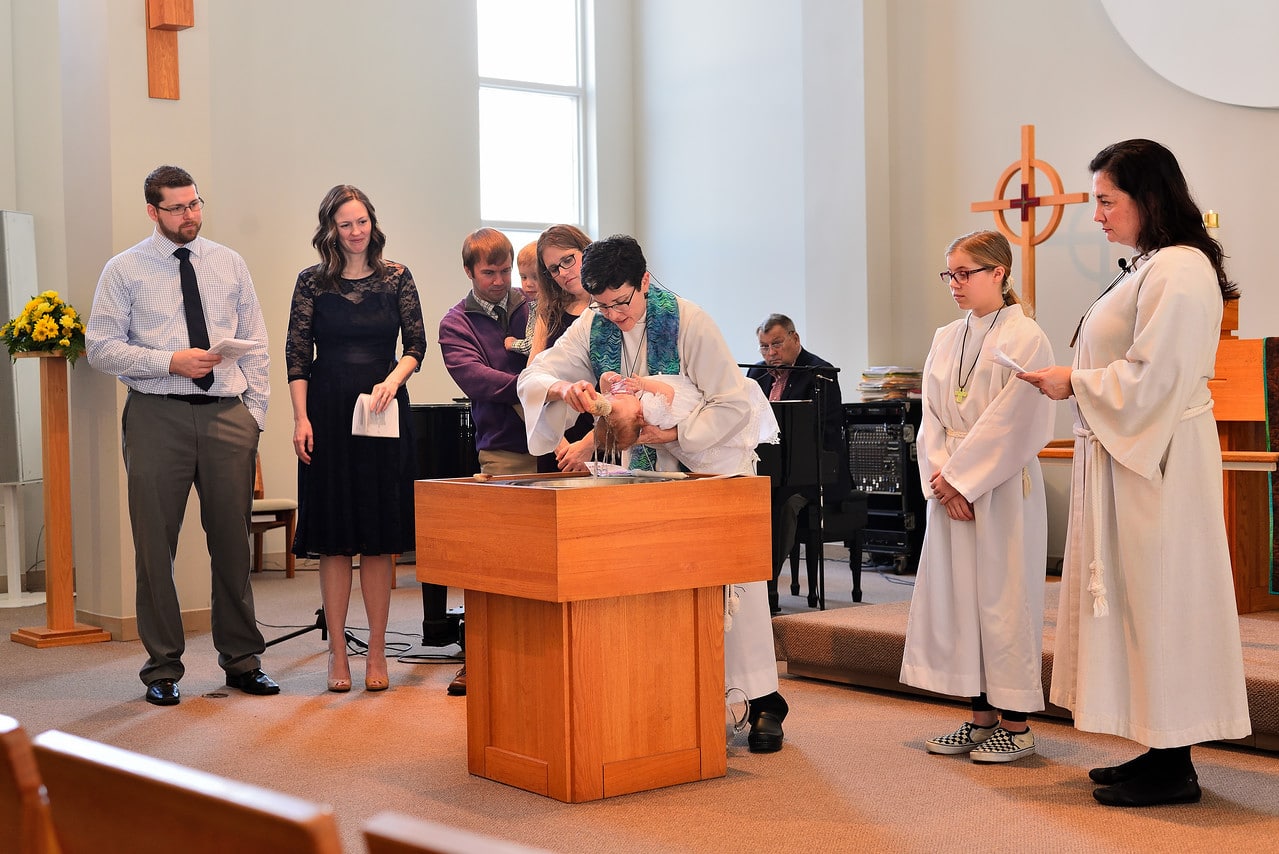 Baptisms
A lifelong journey with a relationship to God & the faith community begins with baptism.
At St. Barnabas baptisms of all ages are welcome. Contact the church office or fill out our online form to get started.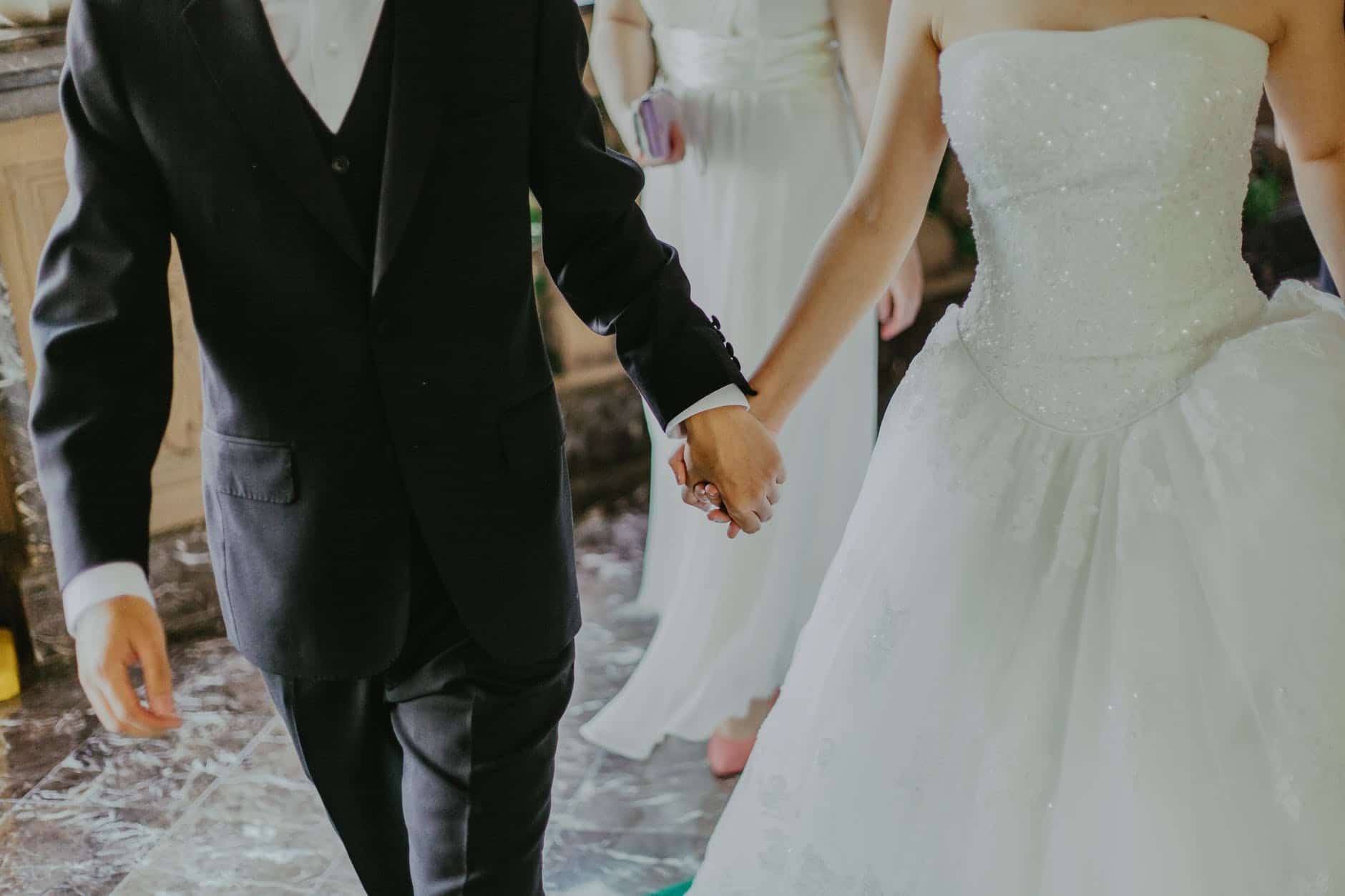 Weddings
Let St. Barnabas assist with creating the foundation for your wedding ceremony. For more information, reach out to the pastor.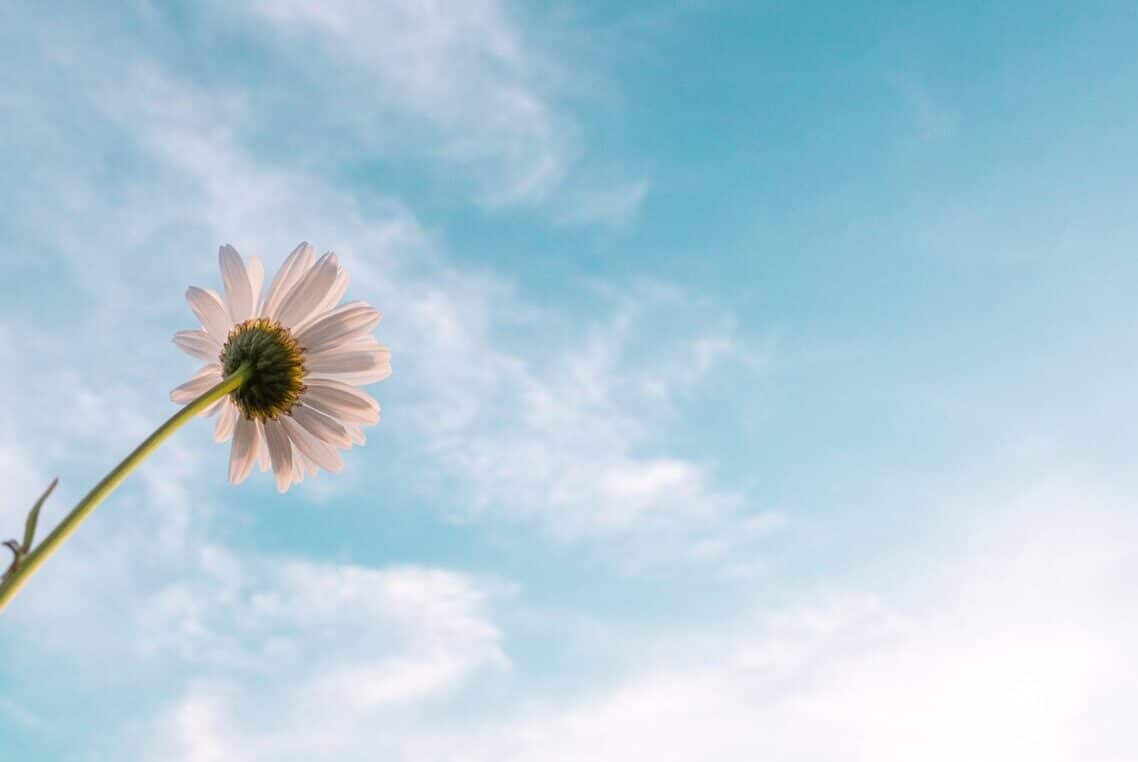 Funeral Planning
Losing a loved one is difficult enough. Planning services can be daunting. We are here for you. Contact the office to begin.