ELCA Lutheran Church in Cary, ILlinois
Explore St. Barnabas
Discover our Congregation
Be a Part of our community.
Sunday worship is just one small part of being part of St. Barnabas. Becoming a member of our congregation is becoming a part of our community.  People from all walks of life, at all stages of life, from all different backgrounds are a part of our church.  We have ministries and events for everyone, from age specific groups to activities for the whole family at every generation (we even have a free, fully staffed nursery available during worship!).
All are welcome in our church.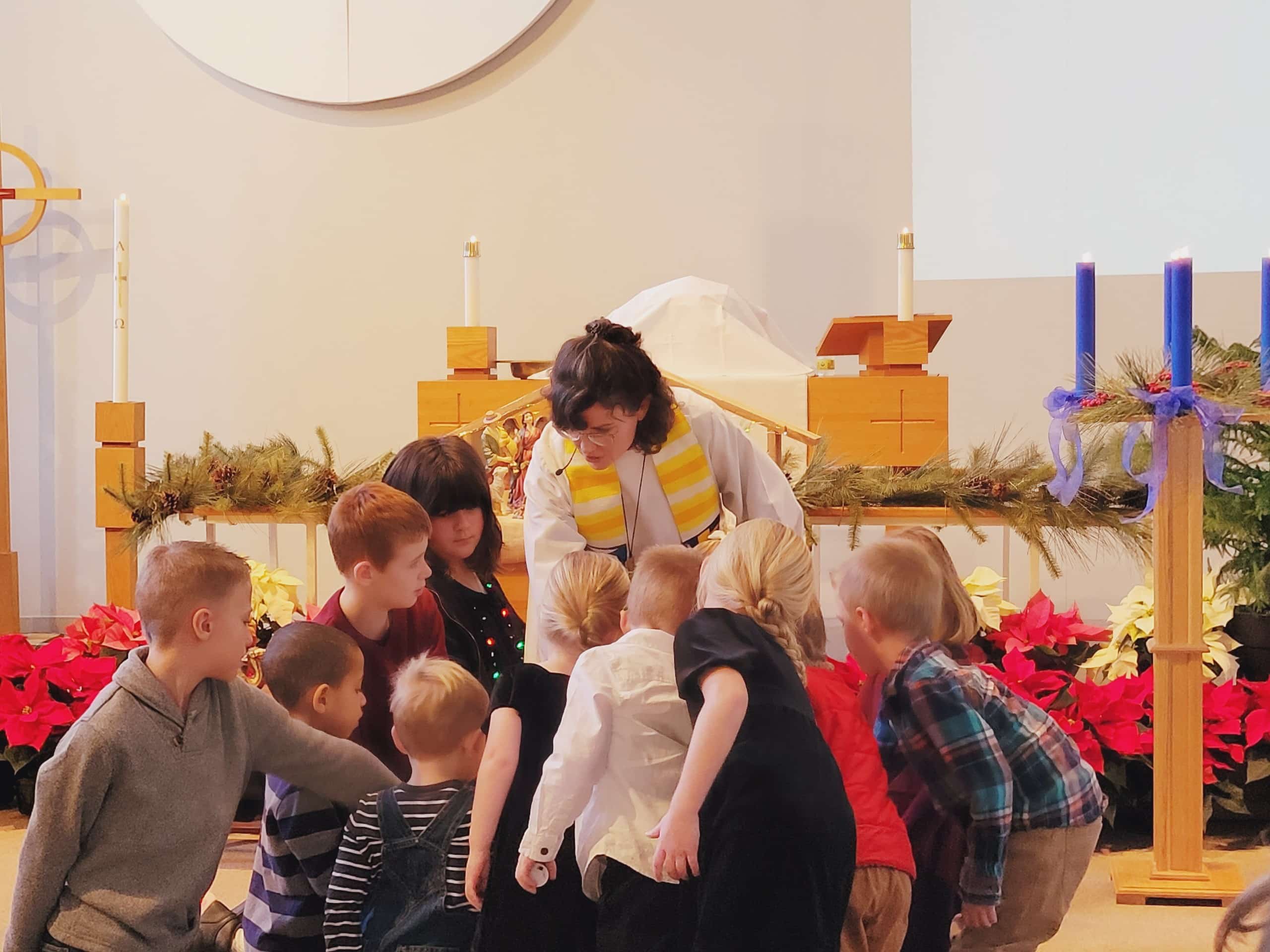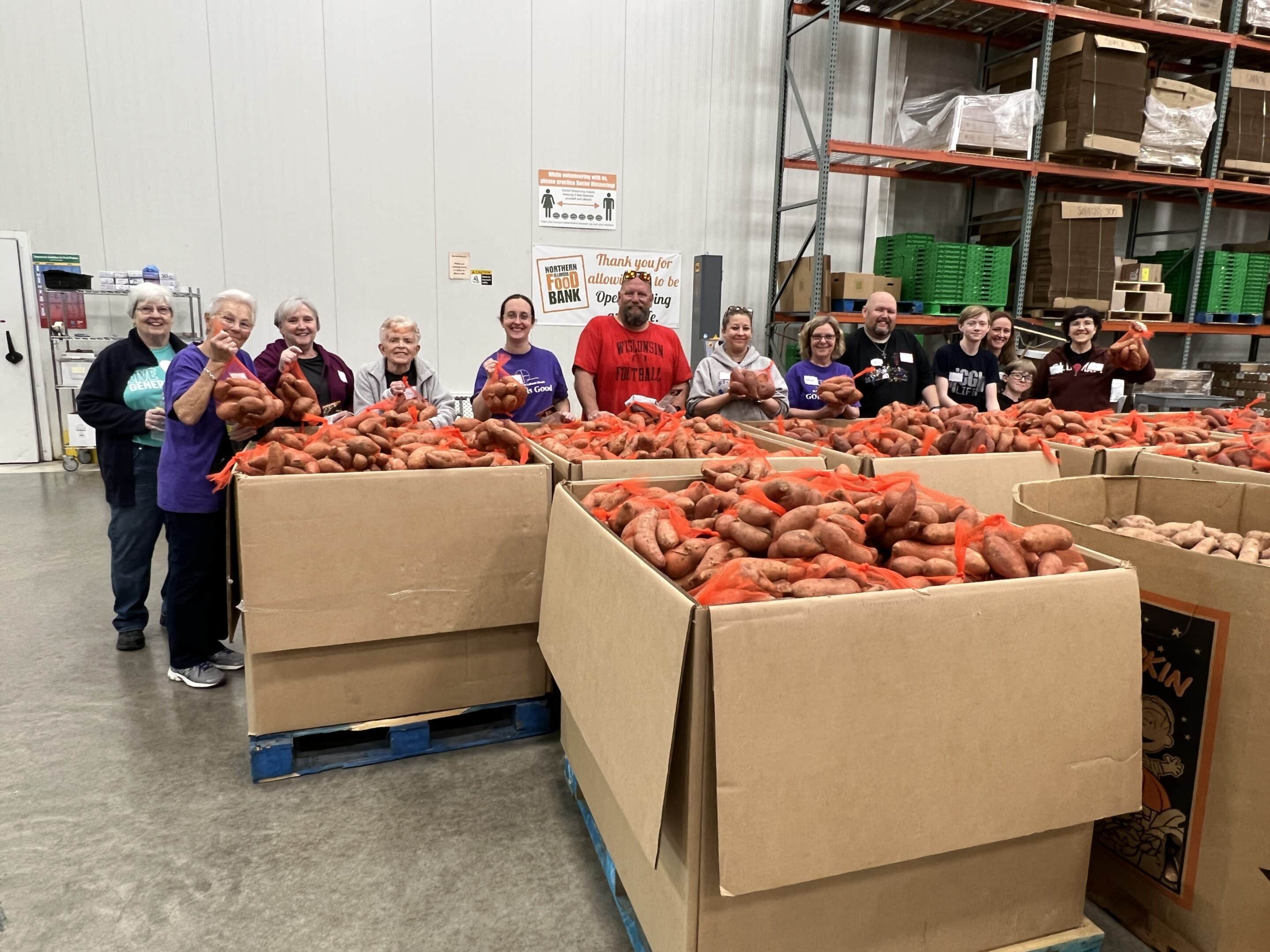 Twice a year, we hold  Explore St. Barnabas, a two-part event to introduce people to the Lutheran faith and our church. The events are held in the spring and in the fall each year.  You'll have an opportunity to ask questions and get to know us, our pastor, what it means to be a member here, and the ministries, groups, and teams we have to participate in.
Following the Explore St. Barnabas events, there will be a New Member Sunday, introducing those who have chosen to be a part of our church to the congregation.