Help out at St. Barnabas
Volunteer Sign-up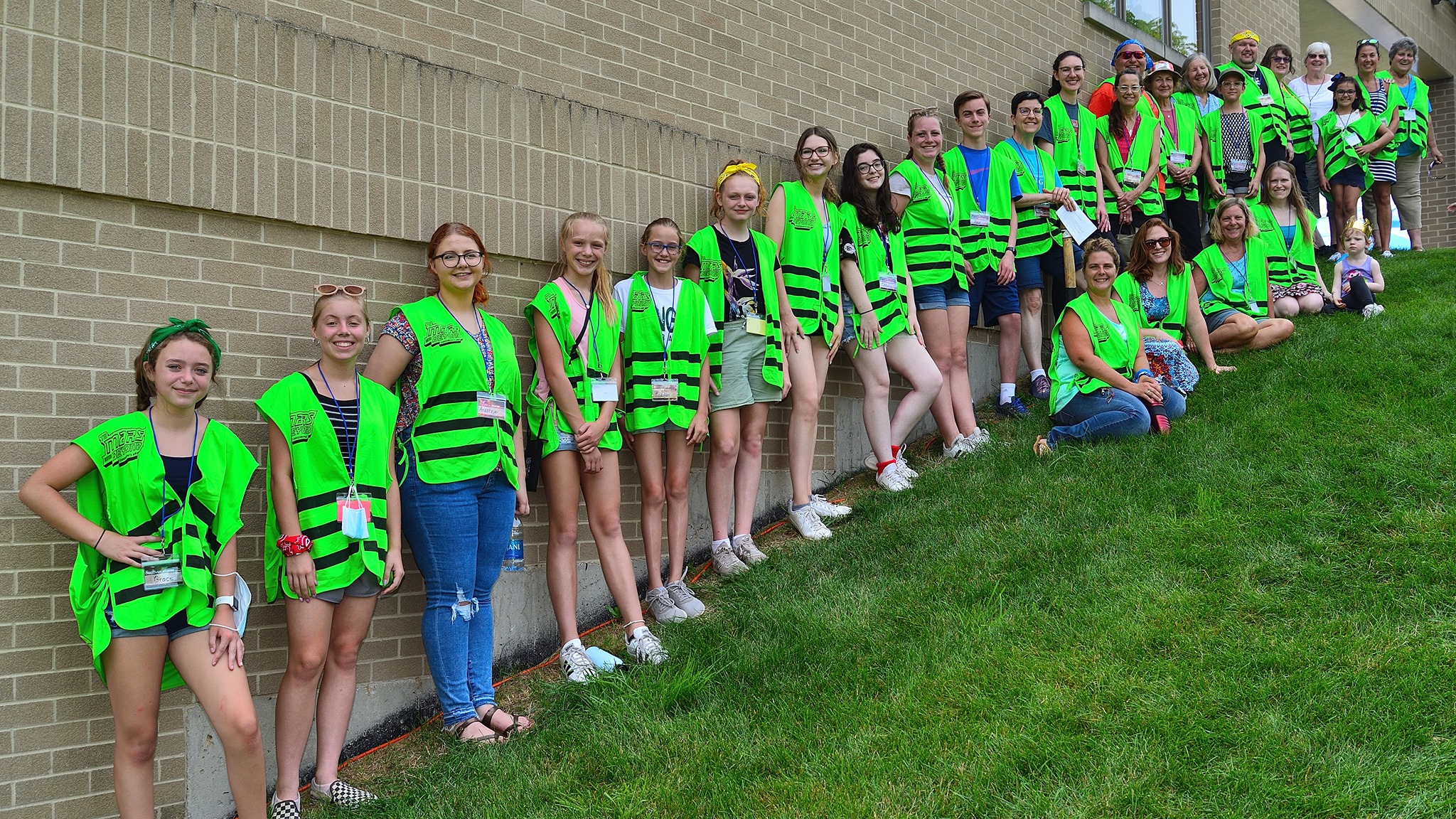 Volunteer Opportunities
Below you'll find the sign-ups for Worship and any other tasks or events we may need help with.  We appreciate the generous donation of your time and service to St. Barnabas.
December 12 Worship
Date: December 12, 2021
Covid-19 has changed how we navigate worship, so here are some brief descriptions of volunteer positions. Except for the Altar Guild, please be at church by 9:15. Altar Guild can be done on Saturdays or early on Sundays. Greeter – Welcome and direct people to worship in the sanctuary, showing them where the bathrooms and nursery are if necessary. Please direct worshippers to the hand sanitizer and the church-supplied masks if they don't have one. Ushers – Help worshippers navigate through the center aisle doors and encourage everyone to maintain a 6' social distance. When exiting, direct worshippers to the east and west exit doors. Place a garbage can just outside the entry/exit doors at the end of worship. Sound Board – This requires some simple training. Contact the church office to schedule training. Assisting Minister/Reader – Assisting Ministers will not robe. They process into the sanctuary, 6' in front of the pastor, light the altar candles, read the Prayer of the Day and the Lessons, share reading the Prayers of the Church, and assist the pastor as needed. They extinguish the candles and depart the sanctuary 6' after the pastor, proclaim the sending, and distribute the communion wine/juice as worshippers leave the building. Masks should be worn except when speaking. The wireless microphone is stored at the soundboard. Altar Guild – After preparing communion elements, place them on the altar. Space cups in the tray so they are not accidentally touched when people take their cup. Confirm that there is sufficient wick in the candle lighter/snuffer. Further directions are in the sacristy. Contact the church office for training. Thank you for your service!
Sign up below...
What
Available Spots
Altar Guild
#1: Sign up »
Greeter
#1: Mollie S.
Usher
#1: Andy T.
#2: Allen K.
Soundboard
#1: Sign up »
Assisting Minister/Reader
#1: Sign up »
Need to be trained to volunteer?
Send a Message
Phone & Email
847-639-3959
office@stbarnabas-cary.org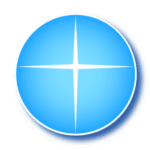 Address
8901 S. Cary-Algonquin Rd.
Cary, IL       60013